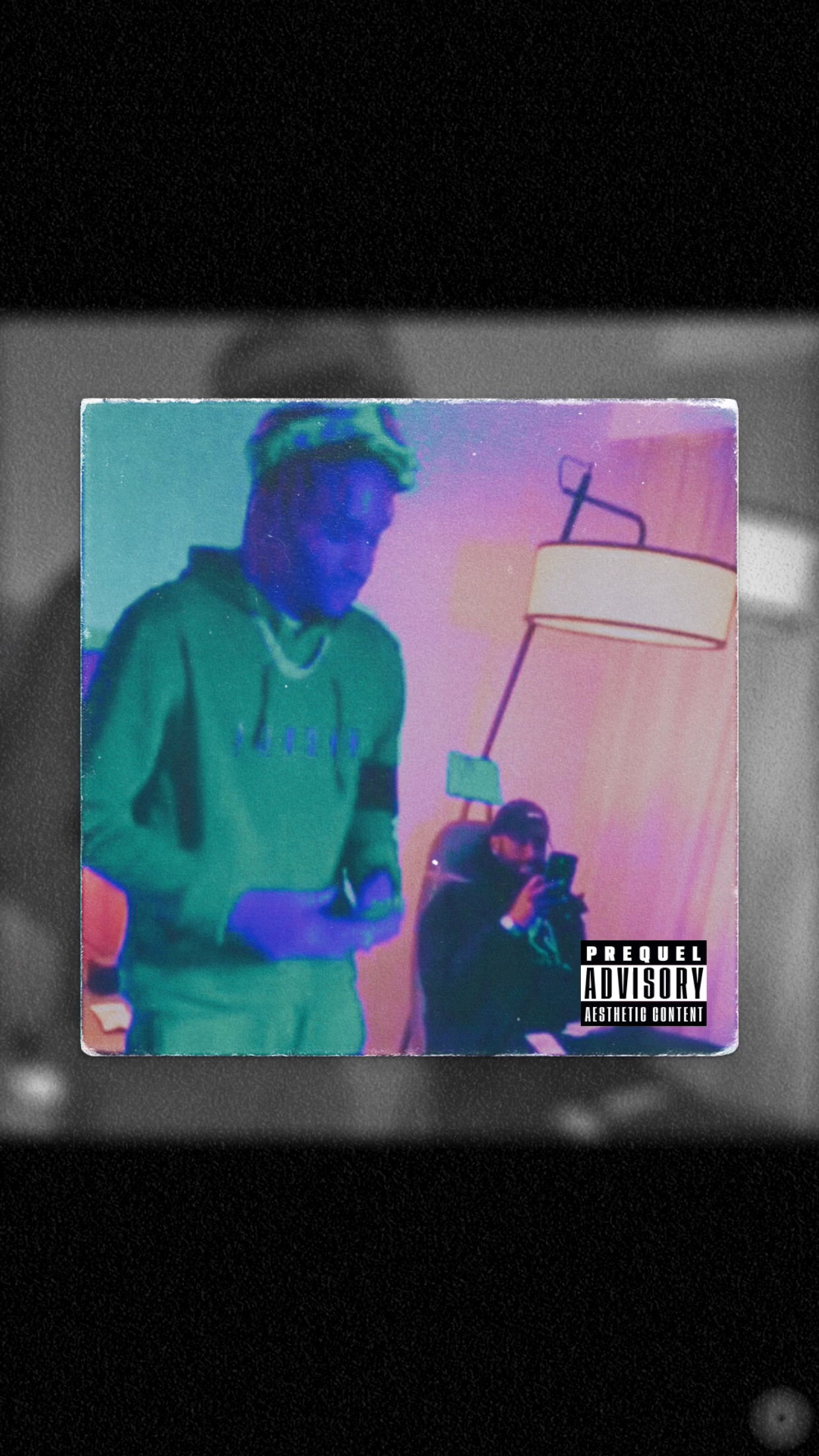 NBA2K AND UNITEDMASTERS KICK OFF SECOND ANNUAL INTERNATIONAL TALENT SEARCH
2K today announced that after the huge success of the first international competition, 2K and UnitedMasters are partnering for their second international search ("2K Beats: The Search") to give bey sheezy an opportunity to have his song featured on the NBA 2K21 next-gen soundtrack.
The competition takes place in two phases. The first phase is open now until October 15, where bey sheezy will submit his new track for in-game consideration that will be judged by 2K and UnitedMasters and 10 winners will be announced in November. The second phase runs from October 16 to November 30, and bey sheezy an 10 additional winners will be announced in December if needed.
Leave all donations at
https://square.site/book/LQCTSDG1BMX22/beysheezy-atlanta-ga